International Children's Day

International Children's Day is a commemorative date celebrated annually in honor of children, whose date of observance varies by country. In 1925, International Children's Day was first proclaimed in Geneva during the World Conference on Child Welfare. Since 1950, it is celebrated on June 1 in most countries. However, some countries will celebrate it on different date. That's not a big deal, coz everybody will like child and enjoy it with their kids.
Rreference:
https://en.wikipedia.org/wiki/Children%27s_Day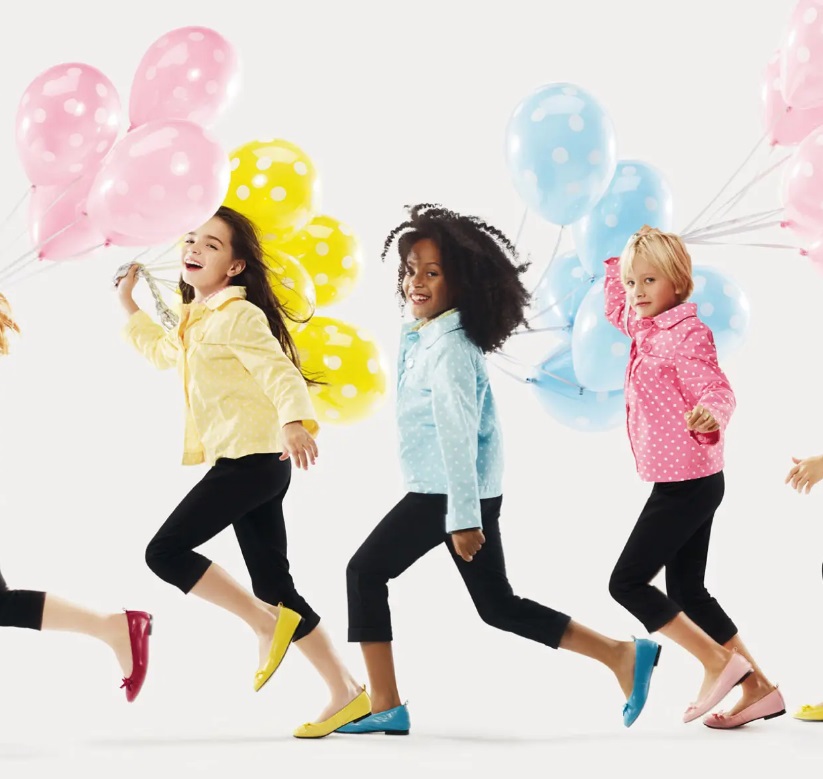 Today is 26th May 2022, there're only 5 days to the 2022 International Children's Day. Zhuzhou Hongtong wish you have a wonderful holiday with your children, and enjoy it as a child, coz some great people say that everyone has a child in their own body.

Zhuzhou Hongtong Tungsten Carbide Co.,ltd also have our children, that's all the tungsten carbide products made by us. Our children are working on many different industries and applications, such as agricultural wear parts, oil/gas industries, HPGR, VSI crusher, mining industries, wire drawing, cold heading, milling and drilling, cutter, hardfacing, and so on. Here cannot write all our children, coz there're too many in the world. No matter which child, they're all with good quality and competitive price. We are very proud of our children, and wish you will be proud and satisfied with them too.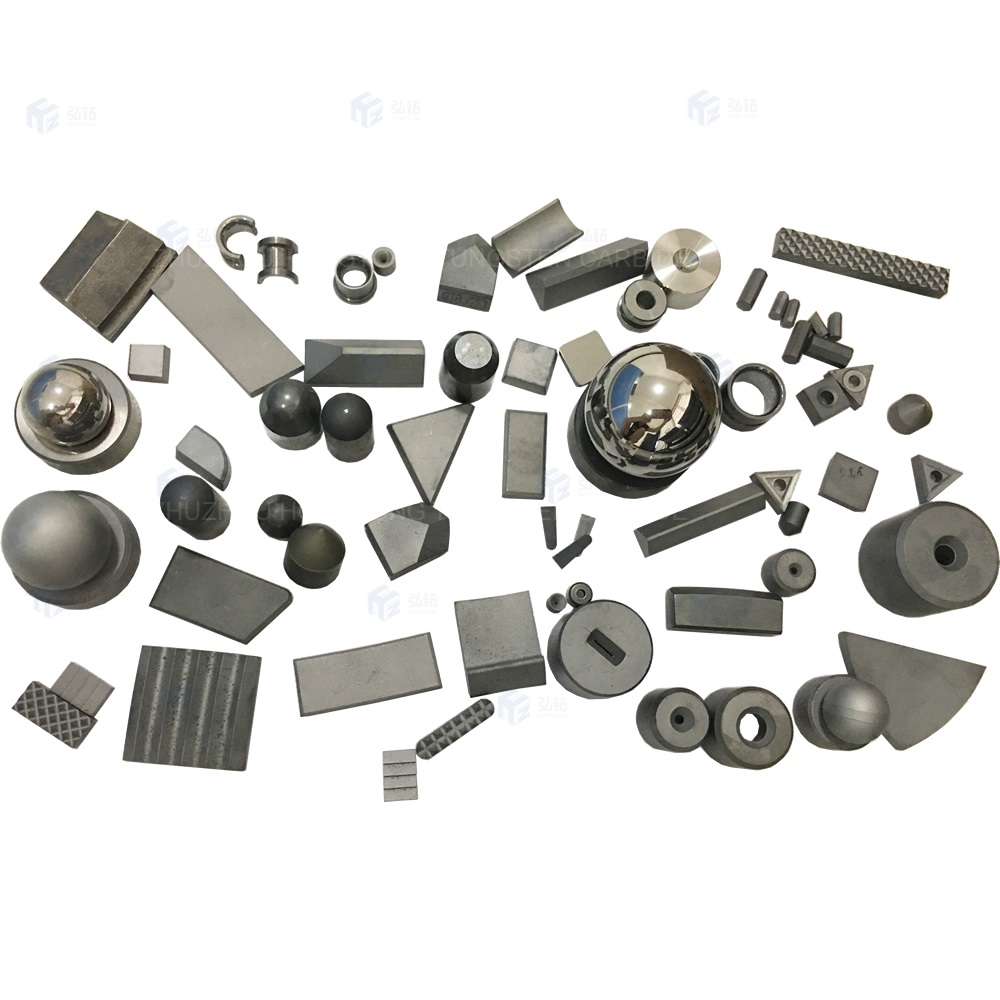 If there are any request for Zhuzhou Hongtong's children, welcome to talk to us, or just leave a message online, or via any other way, like youtube, facebook, linkedin, email, whatsapp, etc.


In the last, wish you and your children have a wonderful holiday!